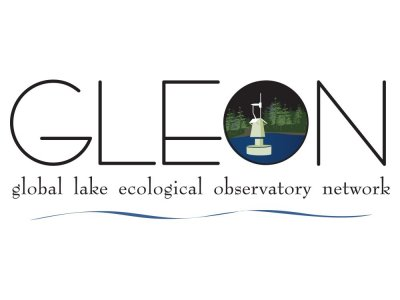 This year, the ZAMEK RYN**** Hotel is proud to host the international meeting of the Global Lake Ecological Observatory Network (GLEON). GLEON conducts international team science to advance our understanding of lakes and their benefits in a changing environment.
The host organization of the GLEON 2023 Poland Meeting is University of Gdańsk. The supporting organizations: Cary Institute of Ecosystem Studies, Center for Limnology, University of Wisconsin Madison and National Science Foundation.
Visit the GLEON 2023 Poland Meeting website where up-to-date, necessary information will be posted along with the online meeting registration form.
Reservation of rooms at the ZAMEK RYN**** Hotel is made by filling in the form below and sending it to the address gleon2023@zamekryn.pl and making a payment or, in the case of payment by credit card, sending a completed card payment form together with the reservation form.